July 25th, 2017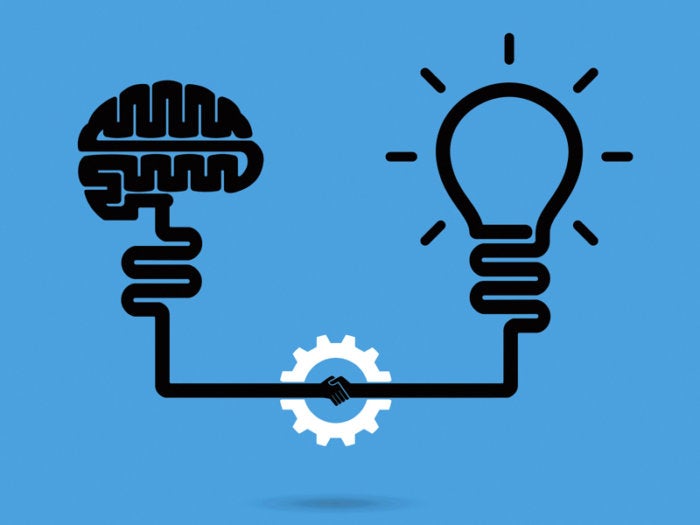 Of any business, whether big or small, innovation is a key element. Yet, a lot of us these days tend to think of innovation as only the application of new technologies and the practical application of development and research.
The truth is, innovation in small businesses can be doing things differently, finding a better and more cost effective way of performing your business operations.
What is innovation? Innovation is defined as 'the means by which the entrepreneur creates new wealth producing resources or endows existing resources with enhanced potential for creating wealth'. To innovate, your company need to implement a series of changes to gain a competitive edge over your rivals and the market. Before embarking on innovation, small businesses should have the capacity to access new information and turn it into knowledge. Moreover, you need to create procedures and resources to apply the knowledge for making use of opportunities.
In your small business, you should look at innovation as the process that transcends all components of your business. It brings change throughout the organisation. However, innovation is risky because you are going away from the norms or the things that your business has been used to. Therefore, when you plan to innovate, you should plan and know all the things involved in innovation.
Read this blog post for more on innovation: http://www.business.vic.gov.au/marketing-sales-and-online/growth-innovation-and-measurement/improving-business-innovation-and-examples
Please read:
The Aussie mum making thousands by selling on Amazon
Categories: Perth Business News | Comments Off on Improving innovation